Himiway Cruiser Unboxing & Assembly
---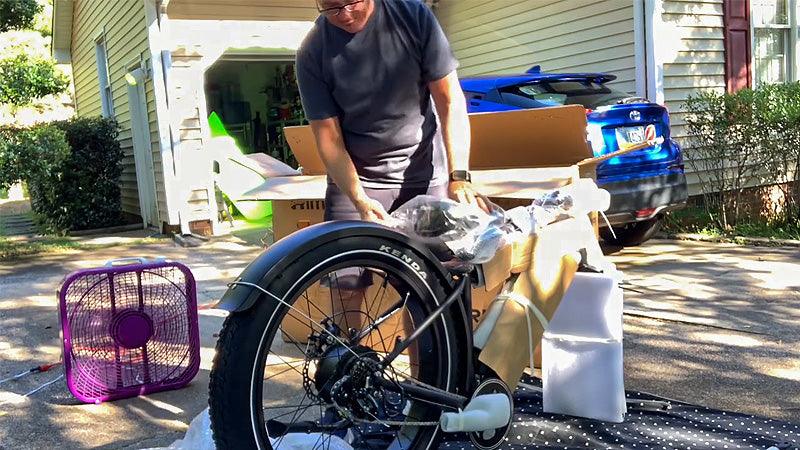 Why we love to unbox is because everybody remembers the experience of opening presents on Christmas day. We don't know what is inside, but just enjoy the feeling of excitement and anticipation.
Here's an unboxing video from our customer Dean Boulware. He shares the details step by step after he opened the box. Let's see how he made it!
Thanks for Dean Boulware to share the video!
We cannot wait for you all to ride your own Himiway All-terrain Electric Fat Bike! Maybe there's a long waiting time, but you'll find that it will all be worth it once it arrives!
---
---